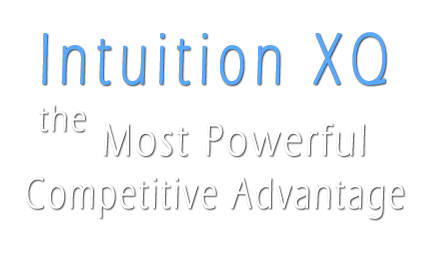 The Game Changer
for Business, R&D, First Responders, & Innovative Thinkers

THINK OUTSIDE THE BRAIN

NSI provides mind-expansion protocols that integrate
Intuition

Critical Thinking &

Remote Viewing
The result …

Powerful Decision-Making Tools that allow the mind to become a laser like instrument that is objective and highly sensitive to anticipating future trends.
What We Do: Trainings, Lectures, Consulting
Stop Competing. Outsmart Your Competitors
A Recognized but Ignored Brain Function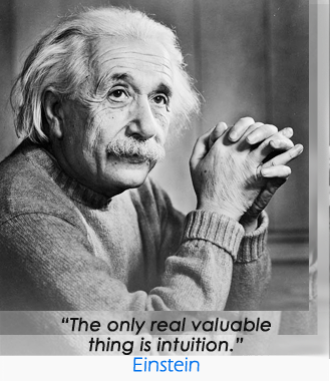 Why do many successful people seem to have access to invisible information such as future trends, or have an innate feeling for which direction to engage in? What if you could get glimpses of future events and trends? What if you could get strong accurate  feelings as to which correct decision to make? What if you could obtain quick clarity from complex situations by simply increasing the occurrence of accurate intuitive insights?
In 2001, Dr. Dominique Surel pioneered her concept of integrating Controlled Remote Viewing (CRV) with Critical Thinking to develop Intuitive Intelligence. She named her proprietary methodology XQ for Intuitive Intelligence Quotient. Learners who apply XQ to their work, report increased clarity, quickness in thinking, and accuracy in their decision-making process especially in crisis situations.
Truth and clarity are more powerful than any model. With XQ training, you and your team will learn how to reach truth and gain clarity for success.

Learn how to develop and manage this powerful skill. Contact us to discuss how Noetic Systems' training can be of value to your organization.